"Only those who have experienced skin problems can understand how painful they are."
— CEO JINMIN LEE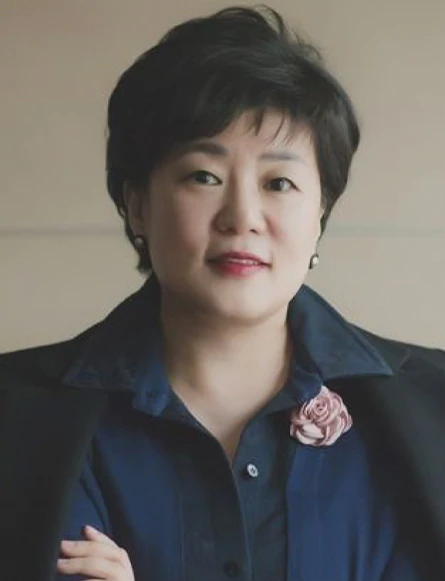 Meet Our Founder
Jinmin Lee suffered from serious acne and she had used various brands creams to treat it but the condition has become worse and her skin has become very sensitive as a side effect of medications to a point where it would sting even to wash her face.
After reading a report from Europe about how the use of chemically derived synthetic ingredients has a high likelihood of disrupting the skin's natural processes, and that applying exclusively naturally derived compounds can help treat skin symptoms. She searched for natural skincare brand that would help with her condition and came across a Germany brand named LOGONA. She then started distributing LOGONA in Korea and eventually became the President of the LOGONA Korea.
isoi was founded in 2009 by CEO Jinmin Lee after working in the natural skincare industry for years and realizing that the key to good skincare was not just mixing the natural ingredients but the technology in mixing them. So after reasearching and learning the technology for 10 years through travelling around the world, isoi was founded.
"Just by adding naturally derived ingredients doesn't make a difference on the skin,but combined with our technology, isoi has advanced both the application and performance of natural skincare products."
— HEINZ JÜRGEN WEILAND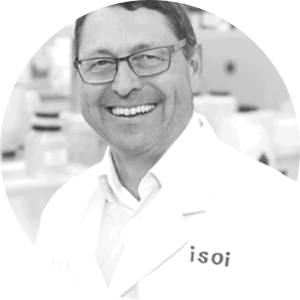 01
Who is Heinz Jürgen Weiland?
Mr. Heinz Jürgen Weiland is a German scientist who has pioneered natural cosmetics-related research, development, production, standardization, and certification over the last three decades.
02
Why did isoi open a research lab in Germany?
Natural cosmetics technological research started in Europe and was led in Germany. isoi built a research lab in Germany in order to further develop their technology in skin care by using their data base and expertise.
03
How does isoi's unique blending technology differ?
isoi's unique blending technology increase the stability, application, and delivery of the products.
Stability: isoi products have stability in color, fragrance, texture, and pH that tends to change with moisture, temperature, pressure and mechanical force.
Application: While many skincare brands use non-biodegradable ingredients to enhance the products' application, isoi has developed a way to provide even application by using natural and biodegradable ingredients only.
Delivery: isoi's products are deliver promised results by remaining stable and active while penetrating through the outer skin layer.
Our Philosophy
Unlike many other brands that use only one or two natural ingredients and still promote their products as natural and organic, isoi promises to deliver trustworthy skincare products with carefully selected natural ingredients, following these four:

No Chemical
Ingredients
isoi never uses potentially harmful ingredients in our products.

Premium Quality Ingredients
isoi's largest portion of production costs come from sourcing premium-grade raw materials.

Hypoallergenic
Cosmetics
isoi is also conscious about individuals with sensitive and irritated skin.

Deliver Best
Results
isoi's top priority is to enhance the skin's natural abilities to restore and strengthen.
Safe Ingredients We Use
Potentially harmful chemicals can be replaced by natural ingredients.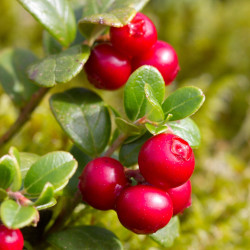 Arbutin
This extract from lingonberry leaves is an excellent brightening agent because it inhibits your body's production of tyrosinase, an enzyme that causes melanin to form.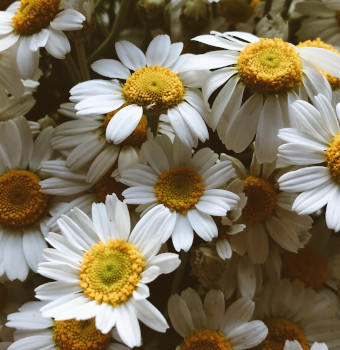 Anthemis Nobilis (Chamomile) Extract
This flower extract can reduce redness from inflammations, soften your skin, and prevent your glands from producing too much sebum. It helps calm sensitive skin prone to blemishes.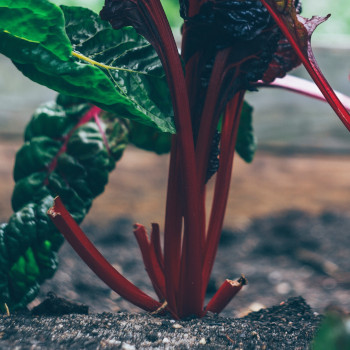 Betaine
Extracted from sugar beet roots, this substance has a remarkable ability to retain moisture. It is a rich source of amino acid, a natural moisturizing factor that hydrates and soothes your skin.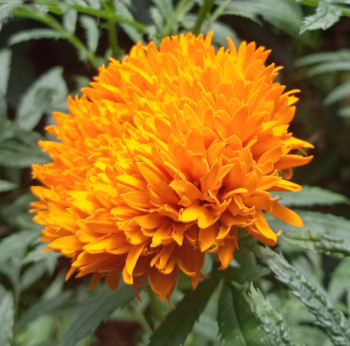 Calendula Officinalis (Pot Marigold) Flower Extract
This plant-based active substance protects your skin from sunlight. It can also provide relief to over-reactive skin and improve your skin health.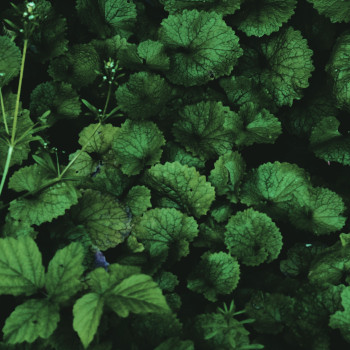 Centella Asiatica (Gotu Kola) Extract
This plant extract helps your skin detox and keep out foreign toxins. It spurs collagen to form, which hydrates and tightens your skin.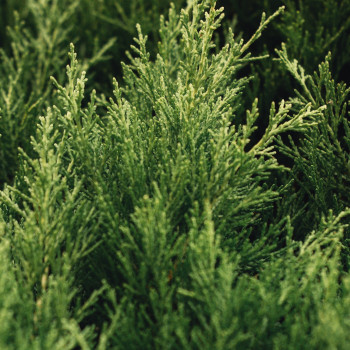 Chamaecyparis Obtusa Leaf Extract
This oil acts as a shield against free radicals, preventing them from "oxidizing" or damaging your skin. It also tackles skin problems and boosts your skin's natural defenses.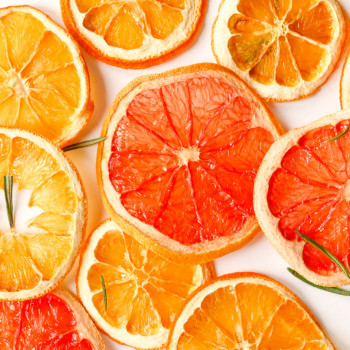 Citrus Aurantium Bergamia (Bergamot) Oil
This refreshing essential oil lifts your mood and bolsters confidence. It helps repair skin problems by controlling the growth of harmful microorganisms.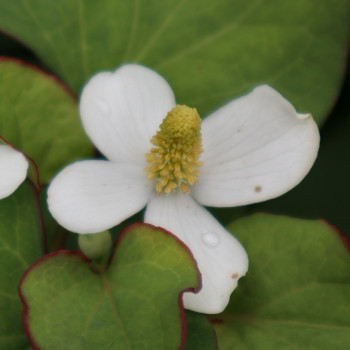 Houttuynia Cordata (TSI) Extract
This substance widens your capillaries and cleanses your blood, thanks to its rich quercetin content. It can effectively remove age spots, melasma, freckles, and wrinkles.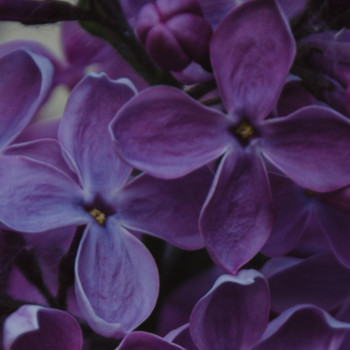 Lavandula Angustifolia (Lavender) Oil
This essential oil not only soothes your skin but also helps with anxiety and stress. Its distinctive scent makes it a popular ingredient for perfume.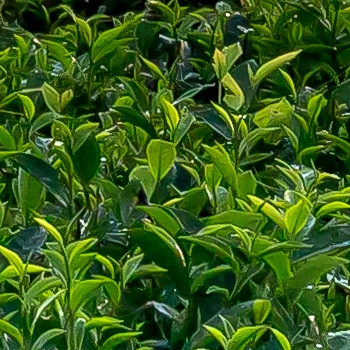 Leptospermum Petersonii Oil
This oil helps relieve irritated skin and keeps your production of sebum in check. Often used in skincare products for its antibacterial and antifungal properties, it is effective in treating skin imperfections.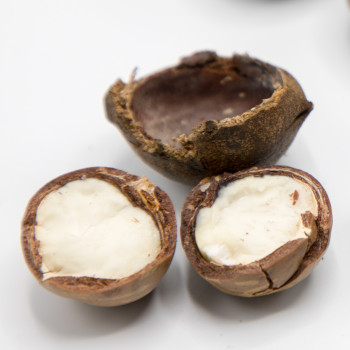 Macadamia Ternifolia (Macadamia) Seed Oil
As its composition closely matches the human sebum, the oil softens and soothes your skin. It contains palmitoleic and oleic acids, which work especially well on dry skin.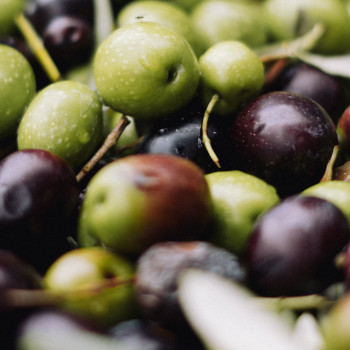 Olea Europaea (Olive) Oil
A time-tested ingredient for cosmetics, it contains substances that protect your skin, such as oleic acid, linoleic acid, and palmitic acid. It leaves your skin soft and supple.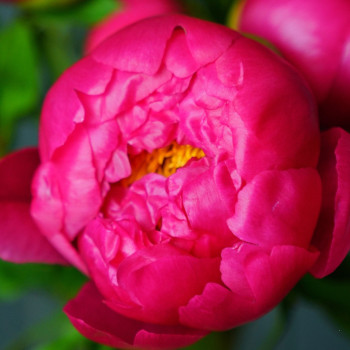 Paeonia Suffruticosa (Moutan) Root Extract
This natural preservative, used to substitute chemical ones in cosmetics, firms up tired, aging skin and helps calm irritations.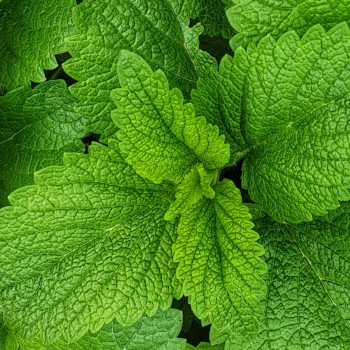 Perilla Frutescens Leaf Extract
A known remedy for hair loss, it is often used in hair products along with Houttuynia cordata and green tea. It is loaded with beta-carotene, a powerful antioxidant that prevents aging and protects your skin.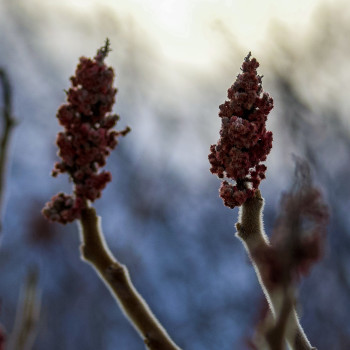 Rhus Semialata Extract
This astringent tightens and revitalizes your skin. It can also neutralize toxins in your skin and stop foreign molecules from activating.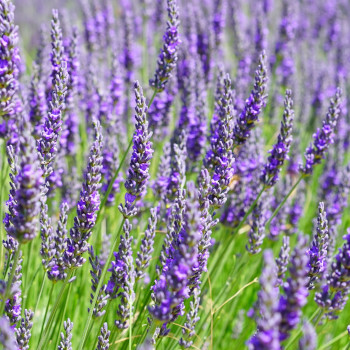 Rosmarinus Officinalis (Rosemary) Extract
A member of the mint family Lamiaceae, rosemary is a perennial herb that protects your skin from foreign molecules and strengthens your immune system, helping you achieve healthier skin.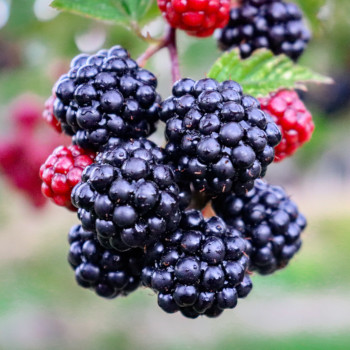 Rubus Fruticosus (Blackberry) Fruit Extract
This antioxidant extracted from blackberries can suck in moisture effectively. Apart from providing deep hydration, it strengthens the skin barrier and replenishes your skin.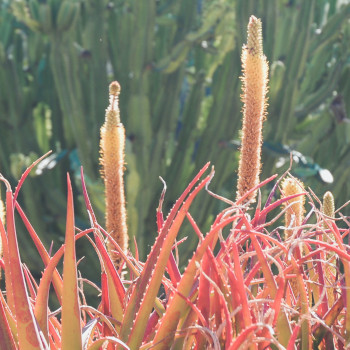 Salicornia Herbacea Extract
This ingredient keeps your skin hydrated with its ample supply of nutrients from the ocean. It also contains a sticky gel-like substance called alginic acid, which attaches to heavy metals, agricultural pesticides, environmental hormones, and other toxins in your skin and carries them out.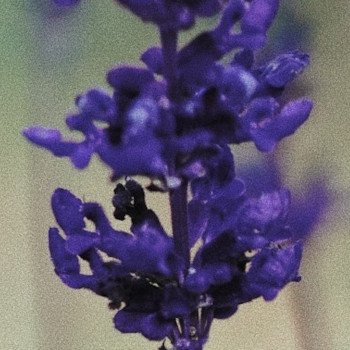 Scutellaria Baicalensis Root Extract
A natural preservative used by cosmetics brands to replace chemical ones, it clears and brightens your skin by curbing the production of tyrosinase.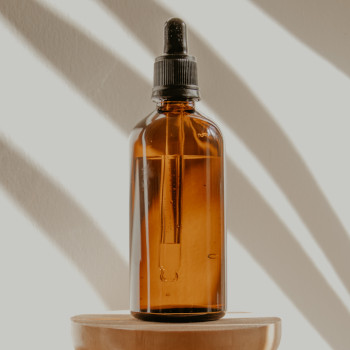 Simmondsia Chinensis (Jojoba) Seed Oil
Of all plant oils, it has the closest construction to your natural sebum. It helps with rough, dull skin and makes a great moisturizer slash antioxidant because it contains plenty of tocopherols.